Renovation of Commercial Spaces
Building Art - Renovations - Restoration of Buildings - Restoration of Preserved Buildings - Sculpture Applications - Petroupoli Attica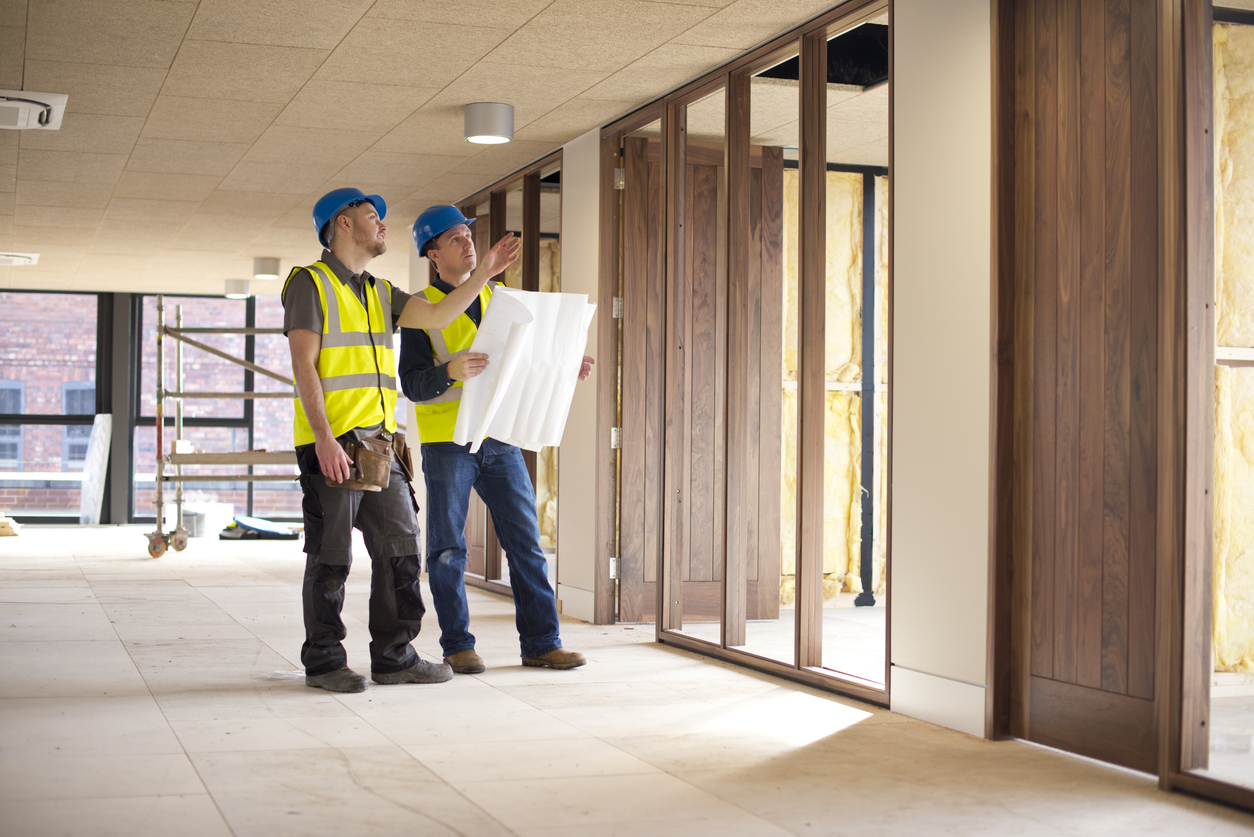 BUILDING ART is a company active in the field of renovation and renovation of apartments, business premises, offices and hotels in Petroupoli Attica. The company undertakes total or partial renovations, with the aim of providing high quality services to its customers.
In the context of the renovation of apartments in apartment buildings, BUILDING ART provides a wide range of services that cover all the needs of the client. The company can undertake the replacement of aluminum frames, thermal facade, thermal insulation, bathroom renovation, kitchen renovation and any other work required for the renovation of an apartment in an apartment building.
In addition, BUILDING ART has specialized staff with many years of experience in the field of building works, such as plaster decorations, techniques, cement mortars, oil painting and others.